Home
For your convenience, we deliver gorgeous funeral flowers and create custom wedding and event arrangements.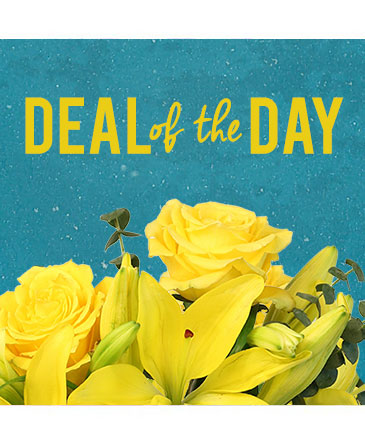 Deal of the Day
Designer's Choice
It's your special day! Take advantage of our Deal of the Day and treat yourself to some flowers. Our designers have crafted something exquisite just for this deal! Order yourself some beautiful blooms or send our Deal of the Day to your loved ones!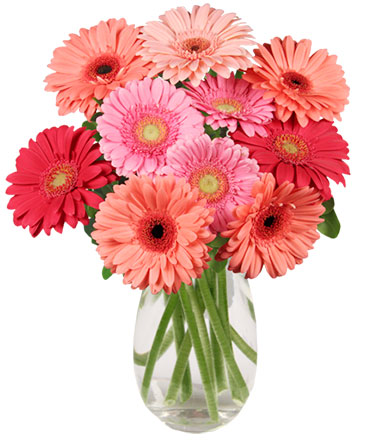 Dancing Daisies
Arrangement
Charm them with this vibrant bunch of gerbera daisies! This lovely flower arrangement uses a variety of colors to highlight the appeal of this remarkable flower. Give the gift of pizzazz to the colorful characters in your life!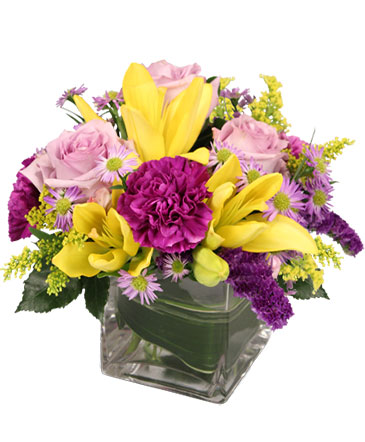 Be bold and make a statement with this unforgettable arrangement! The impeccable yellow Asiatic lilies are accented beautifully by the lovely lavender roses, pretty purple carnations, and alluring purple statice, creating a superb bouquet. This arrangement is bound to make an impact!